Tabs
Contact Details
Julia Klein
Erasmus + Student Mobilities
Emil-Figge-Str. 38b
1. Etage, Raum 2.10
44227 Dortmund
Tel.: +49 (0231) 9112-9231
E-Mail: erasmus@fh-dortmund.de
www.fh-dortmund.de/erasmus
Sandra Bolesch
Social Advice Exchange Students
Master and Erasmus+
Sonnenstraße 96-100
44139 Dortmund
Tel.: +49 (0231) 9112-8130
E-Mail: sandra.bolesch@fh-dortmund.de
www.fh-dortmund.de/exchange_students
Presentations & Documents
Housing
https://www.fh-dortmund.de/housing
Studierendenwerk Dortmund
In Dortmund there are 10 student dormitories and residence complexes (no single rooms!)
Use the link you received via email in order to apply for a room
Further information here: 
https://www.stwdo.de/wohnen/

Shared accomodation
In Germany, many students live in shared flats ("WG" for
"Wohngemeinschaften") in order to share the rental costs and to make new
friends
Kitchen, living room and (mostly) bathroom are usually shared with other people but you have your own bedroom
Other advantages:
In most cases, furniture and equipment for the kitchen are already available
To find some offers, please visit:
www.wg-gesucht.de
Short term accommodation like Hotels, hostels, airbnb:
www.booking.com
www.airbnb.de
www.housinganywhere.com/de
www.bed-and-breakfast.de
Visa
For a student visa application to study in Germany please contact a German diplomatic mission or consulate/embassy in your home country to ask for the necessary requirements. You should definitely have: 
A letter from uni-assist confirming your university entrance qualification or
the admission letter from Fachhochschule Dortmund or
a letter from Fachhochschule Dortmund Bewerberbestätigung which confirms your High School qualification and that you are allowed to study at FH Dortmund (if it is not possible to issue an admission letter),
proof of sufficient financial means for studies in Germany. 
The German aliens' departments do not convert a tourist visa into a visa for study purposes. Different regulations apply to EU and EFTA nationals and citizens from Australia, Israel, Japan, Canada, New Zealand, Honduras, Monaco, San Marino and the USA.
Further information are on our website:
https://www.fh-dortmund.de/en/studies/student-visa-and-financing.php
Enrollment
The Enrollment will take place online
Enrollment starts approximately at the beginning of September (you get all information via mail)
The
following
documents
are
required
:
Enrollment form
Copy of Passport
Proof of payment semester contribution
Proof of health insurance (EU health insurance card or exemption of compulsory insurance by a german insurance company or proof of membership in a german insurance company)
Confirmation of registration
Semester Contribution
All students need to pay a semester contribution of approximately 320 € for each semester before the enrollment
Contribution for SemesterTicket NRW           57,40 €
Contribution for SemesterTicket VRR             151,98 €
AstA-Contribution                                              13,00 €
Contribution Studierendenwerk                      93,00 €
total                                                                       315,38 €
Videos
Here you find some Videos of the YouTube Channel "Meet the Germans" from DW (deutsche Welle):
A guide to making small talk in Germany | Meet the Germans:
https://www.youtube.com/watch?v=539n0ahI0Ts
German Universities: Studying In Germany, From Finance To Fraternities | Meet the Germans:
https://www.youtube.com/watch?v=TaMWIQ-8KE8
7 Things I Had Never Seen Before  I Came To Germany:
https://www.youtube.com/watch?v=vRHYEOndjQU
Dates & Deadlines
Semester schedule:
https://www.fh-dortmund.de/en/studies/deadlines.php
Deadlines:
Registration at Studierendenwerk Dortmund for student dormitory : 15 July 2021
Completion of your Learning Agreement: before your arrival
Corona-Information
From the city of Dortmund:
https://www.dortmund.de/de/leben_in_dortmund/gesundheit/informationen_zum_coronavirus/mehrsprachige_informationen/index.html
The Robert Koch Institute:
https://www.rki.de/EN/Home/homepage_node.html;jsessionid=FD097A7D93C7691EAA8A021BBEC1A756.internet122
North Rhine Westphalia:
https://www.land.nrw/corona-multilingual
ESN
Erasmus Student Network Dortmund
https://www.facebook.com/DORTMUND.ESN/?ref=page_internal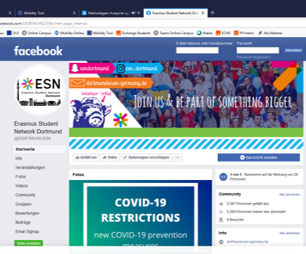 https://www.instagram.com/esn_dortmund/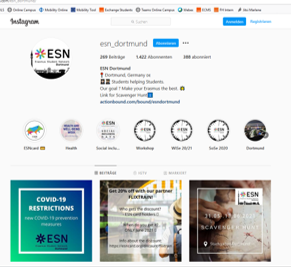 WhatsApp Group (Invitation via Mail)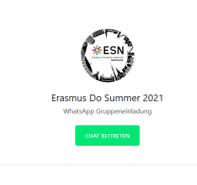 Leisure time
As a student at FH Dortmund you receive a NRW-Semesterticket which is valid for
1 semester free travel on public transport. You can easily discover Dortmund and the Ruhr area, here are some ideas:
Dortmunder U:
Former brewery ("Unionsbrauerei"), now Centerfor Arts and Creativity & Rooftop Bar + Club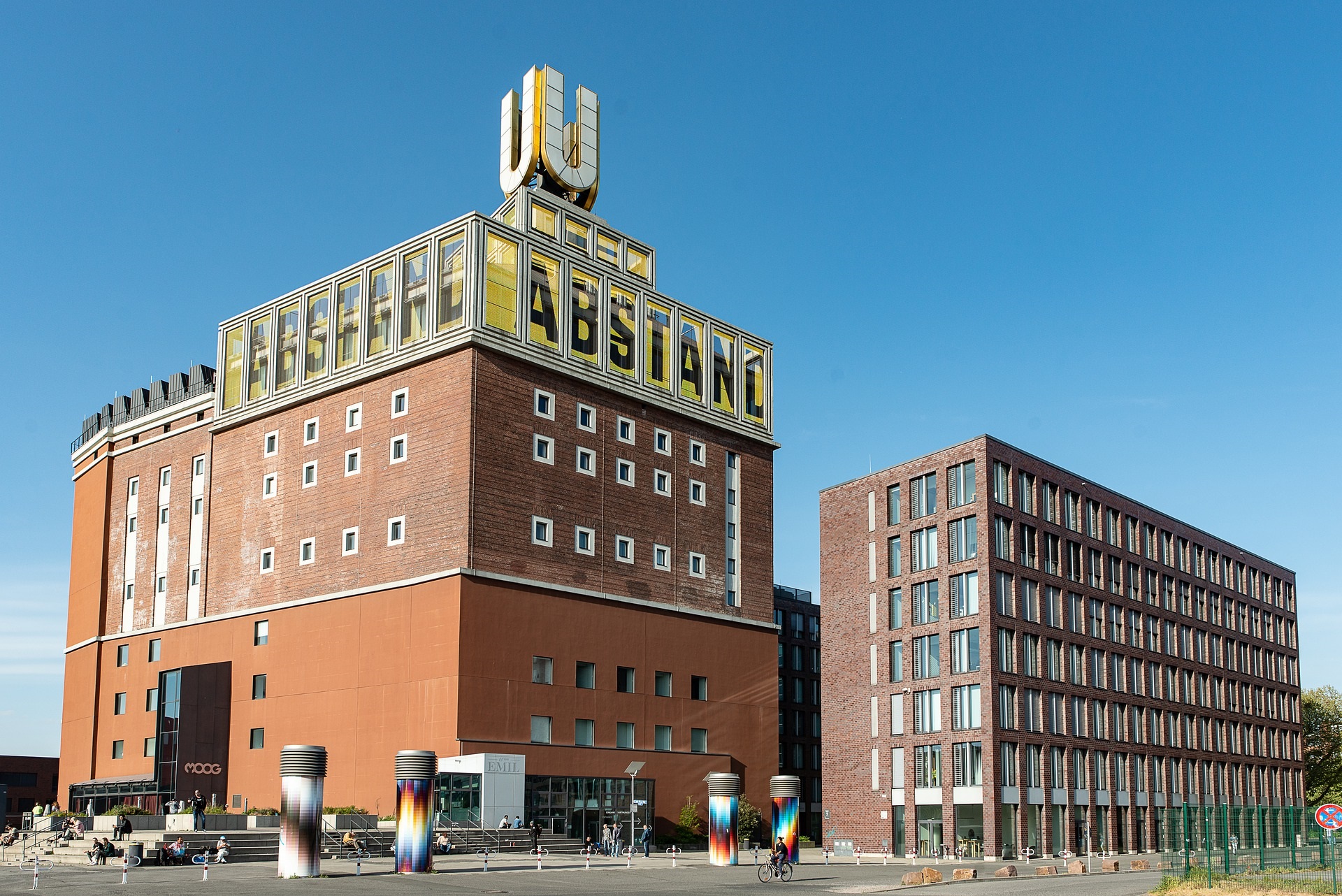 Theater Dortmund
: Free entry for FH students!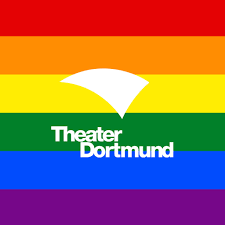 University Sports
: Exercise & network! Great variety of courses

Hohensyburg:
Old castel ruins in the middle of nature with a great view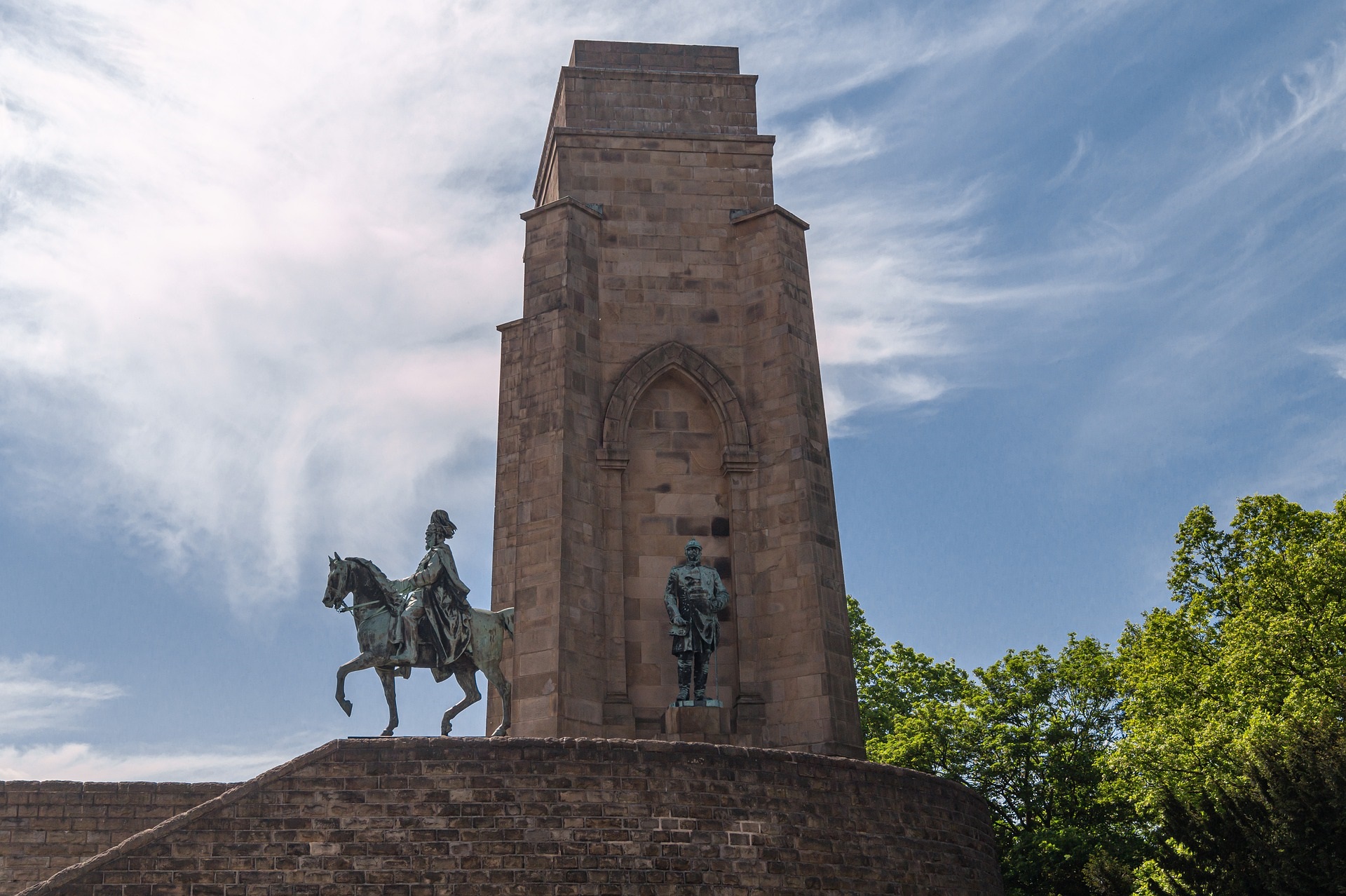 Departmental Coordinator
Prof. Dr. Reinhild Schultz-Fölsing



https://www.fh-dortmund.de/personen/Reinhild-Schultz-Folsing/index.php



Sabine Beißwenger, Dipl.-Geogr.



https://www.fh-dortmund.de/personen/Sabine-Beiwenger/index.php
Departmental Coordinator
Prof. Jörg Winde



https://www.fh-dortmund.de/personen/Jorg-Winde/index.php



Aline Wyrwich



https://www.fh-dortmund.de/personen/Aline-Wyrwich/index.php
Departmental Coordinator
Prof. Dr. Yan Liu



https://www.fh-dortmund.de/personen/Yan-Liu/index.php
Departmental Coordinator
Prof. Dr. Sonja Kuhnt



https://www.fh-dortmund.de/personen/Sonja-Kuhnt/index.php
Departmental Coordinator
Prof. Dr. Stefan Hesterberg



https://www.fh-dortmund.de/personen/Stefan-Hesterberg/index.php
Departmental Coordinator
Prof. Dr. Michael Boecker



https://www.fh-dortmund.de/personen/Michael-Boecker/index.php
Departmental Coordinator
Pia, Becker, M.A.



https://www.fh-dortmund.de/personen/Pia-Becker/index.php
Course Lists
Course catalogue for full year exchange and one semester exchange students



https://www.fh-dortmund.de/medien/hochschule/Wirtschaft_Course_Catalogue_Exchange_Students_IB_IBM_200715.pdf



Course Catalogue Double Degree English Track



https://www.fh-dortmund.de/medien/hochschule/Wirtschaft_Course_Catalogue_DD_English_Track_IB_IBM_200715.pdf



Modulhandbuch (Course Catalogue) International Business – Double DegreeGerman Track



https://www.fh-dortmund.de/medien/hochschule/Wirtschaft_Course_Catalogue_DD_German_Track_IB_IBM_200715.pdf
Departmental Coordinator
Prof. Dr. Ing. Sebastian Zaunseder



https://www.fh-dortmund.de/personen/Sebastian-Zaunseder/index.php